Destination Dishes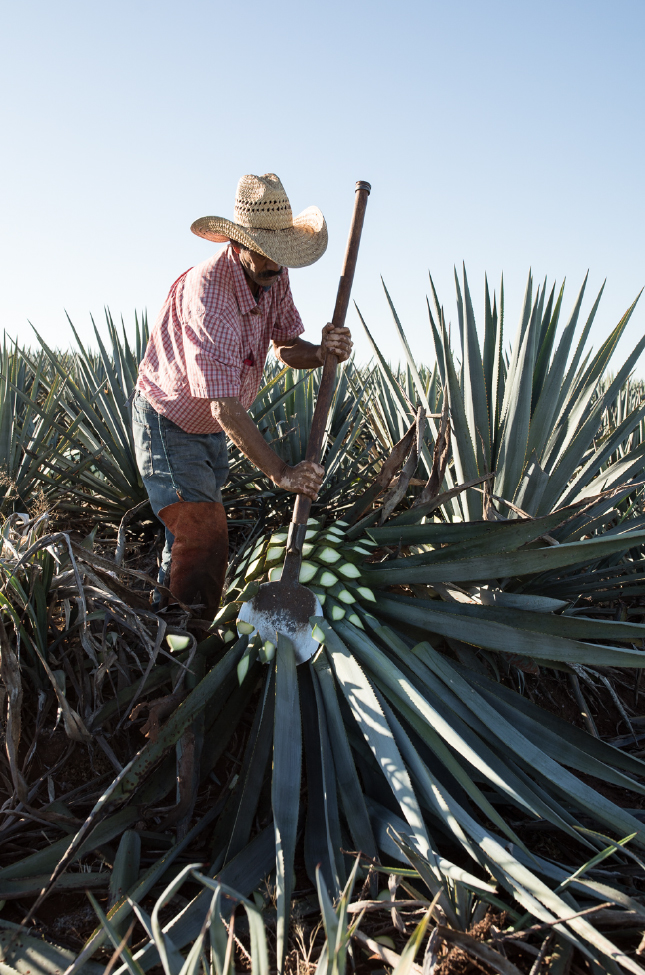 For the past eight years we have explored every region of Mexico time and again in search of the next dish. From the Western Peninsula to Tulum, our culinary team returns from their exhaustive journeys with recipes from the most unexpected corners of the Country.
Canal Walk Menu
Chesterfield Towne Center Menu
Short Pump Menu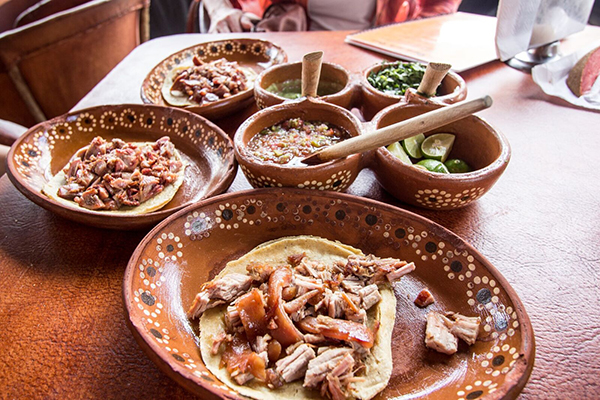 A NOTE TO OUR GUESTS:
All gratuity is now included.